A pragmatic plan to combat Amazon's counterfeit products problem is the need of the hour. Customers have massive trust in Amazon's brand value. It's among globally the most valued e-commerce companies, but that comes to stake with the rise of counterfeit products. Moreover, the rate of counterfeit products is increasing at an alarming rate.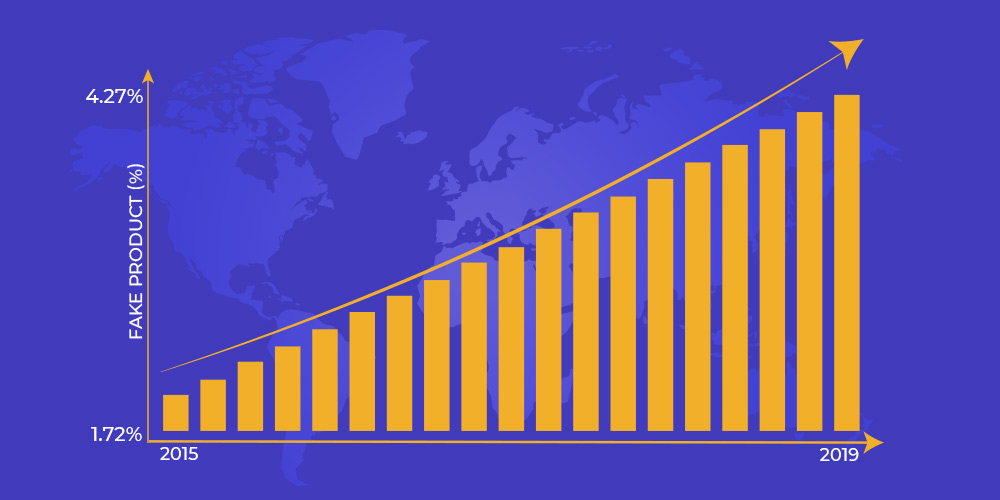 Amazon is in no mood to accept that customers' trust continues to diminish and eventually disappear. It's high time to fix Amazon counterfeit products.
As a result, combined efforts of 8000 employees blocked the entry of 6 million counterfeit products. Amazon successfully barred 2.5 million suspected accounts. It sounds like big relief news for sellers and customers alike.
Failure in selling authentic products at Amazon means a giant blow for the fraudulent seller
Can't sell anymore on Amazon
Payments are withheld
Account disabled or closed
Inventory possession is taken
As a genuine seller, you would like to stay away from practices that could potentially put you at risk of getting labeled as a fraud seller.
Are You Taking Amazon Ability to Tackle Counterfeits Lightly? Please Don't!!
I would strongly suggest you ditch any such thought. Because it could translate into a letting it go attitude. But, if you let it go (by taking it for granted), it will go only after teaching important lessons but in a harsh manner.
Amazon's seriousness in sanitizing its marketplace is no less than a zero-tolerance policy. It resulted in below action to save customers from falling prey to fake items and eventually blaming Amazon.
Blocking of 10 billion doubtful product from being listed
Issuing lawsuits against the counterfeiters
Destruction of 2 million counterfeit products at the fulfillment center and avoid it reaching customers

image credit:arstechnica
In the worst scenario, sellers knowingly trying to corrupt Amazon's image will face imprisonment and exorbitant fines. On the contrary, Amazon also committed to spare products of legitimate sellers
Why Amazon Counterfeit Products policy a game-changer for Amazon Sellers
Amidst the commitment to combat counterfeit products and Amazon hellbent to weed out insincere merchants, sooner or later, Amazon will succeed in sanitizing its ecosystem. Because it is one of the most customer-obsessed companies on earth. As a result, Amazon will be left with 100% genuine sellers.
This news will attract an unprecedented amount of customers for shopping without fear of falling prey to bad stuff. Remember, these have suffered a lot due to fake items that eventually killed the joy of shopping.
Hence, Amazon will emerge as a hub of happy shopping with genuine products. Surviving the authenticity test means almost zero cart abandonment, and a high conversion rate leads to a significant hike in sales.
The Big Question is, How to become a Genuine Seller on Amazon and be Safe from Amazon Crackdown on Counterfeit Goods?
Stick to selling authentic items that are legal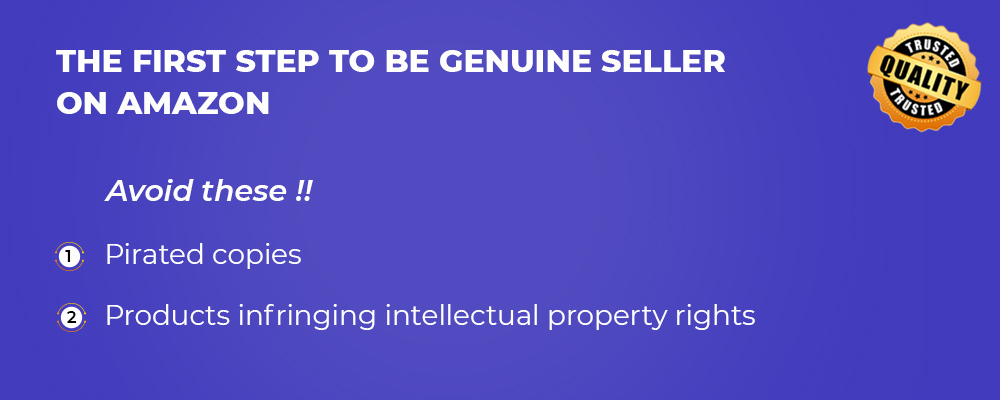 Product Quality and Authenticity Norms for Amazon Sellers
Products listed on Amazon must fully comply with the description (color, pattern, texture, size, and quantity), images, and other details mentioned on the product page.
Always sell branded products on Amazon that are sourced from reliable suppliers.
Be considerate about product-related safety concerns. Ensure safety testing if required.
Always display the correct expiration date on products.
No violation of copyrights, patents, trademarks, and rights of publicity.
Damaged products, expired or those with certain parts missing, shall not be shipped.
Abide by Intellectual Property Guidelines to Avoid Violation
Refrain from selling items that are very similar in appearance to a trademark product without permission from the owner. This will add to your woes as it depicts you selling counterfeit products.
Do not use copyright content on the product page or the product packaging without authorization from the owner. Similarly, avoid listing others products that don't belong to your brand.
Use others' trademarks provided you are selling authentic products.
Avoid imitating design for not violating a registered design and adding up to your woes.
Mention the correct status (new, used, refurbished) of the product.
List the product under the correct or most relevant category.
Proper documentation for inventory records are essential. Try your best to ensure documents are not edited in any form.
Amazon's Transparency Program
This program is another effort by Amazon to segregate fake products and let only original products reach the customers. Using a transparency app customers can verify the legitimacy of the product.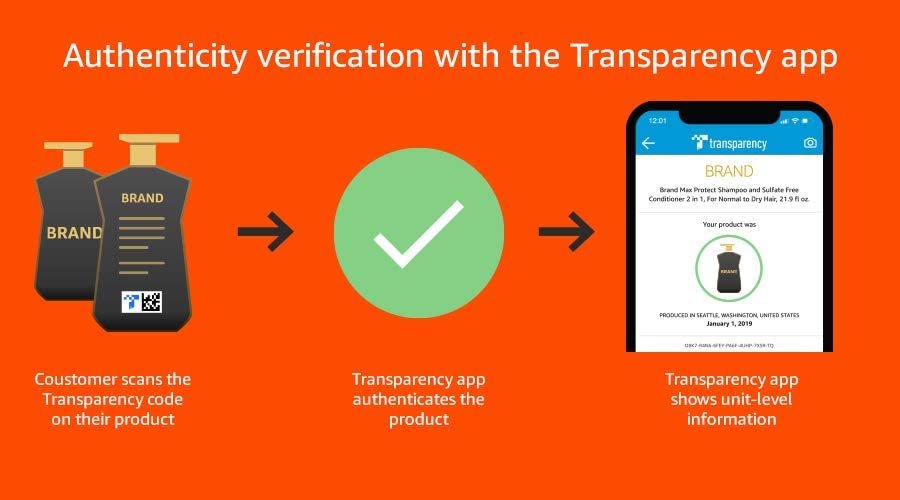 Image credit: sell.amazon.in
As a result, products missing unique transparency codes (fake items) will not be shipped. The scanning code will reveal details like manufacturing date, place, price, and more.
Additional Benefits that Enable Super Customer Experience
Fetching product details with a scan means saving time that would otherwise be used to search the same information online.
It eliminates the last-minute worry of finding extra charges at the checkout because detailed product price is available upon code scan.
Why Should You Be Supporting Amazon Counterfeit Products
Strictly complying with the above guidelines means supporting e-commerce behemoth Amazon combat counterfeit products putting yourself in a position to deliver superb satisfaction to all customers.
As a result, you earn terrific reviews and high sales. Reviews are the most useful form of user generated content. It will positively impact growth of the store by influencing other potential customers to see and believe your unflinching commitment towards quality products.
What Makes Product Look Fake (from Customer Perspective)
Customers are well aware of marketplaces flooded by tonnes of fake items. They have set up red flags to differentiate authentic products. Knowing them will help you better control quality parameters. As a result, high chances of joining the league of genuine sellers on Amazon.
Red flags of counterfeit products
If the price sounds too good to be true, then it's an eyebrow-raising moment. As a result, customers become skeptical. Doing in-depth competitor research and studying market trends closely helps you decide the right price, profitable for both customers and you.
Nobody ever sold high-quality products at a price extremely lower than other sellers
Customers tend to search the whereabouts of sellers upon being unable to recognize them. Having a solid presence online will help your customer identify you as legitimate sellers. Above all, they won't doubt you as somebody intentionally trying to sell fake products by pretending to be a genuine seller on Amazon.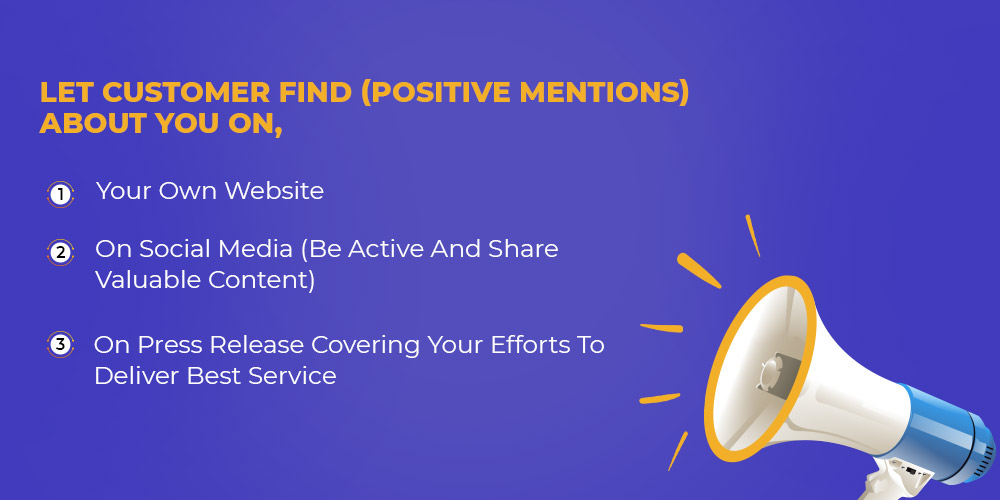 Don't urge customers to pay on a site other than Amazon's official site. It is a huge red flag. No customer will agree to that, considering the risk of losing personal information. It will also be a risky compromise on transaction.
Such deceitful actions paint you as never trust this guy (long-lasting) in the customer 's mind.
As a genuine seller, it won't suit you to escape with few low definition product images. Let customers feel the product with HD images such that they can better engage and understand it. An inadequate number of images is a major turn-off for customers.
Beware of the Fakespot (fake reviews won't work anymore)
Isn't your product marked as fake when tested by the Fakespot. Customer awareness of counterfeit goods is good enough to cross-check product quality on this plugin. Hence, you have to play smart and escape the wrath of customers.
Only list the genuine reviews that will pass the litmus test and eventually earn you customer trust.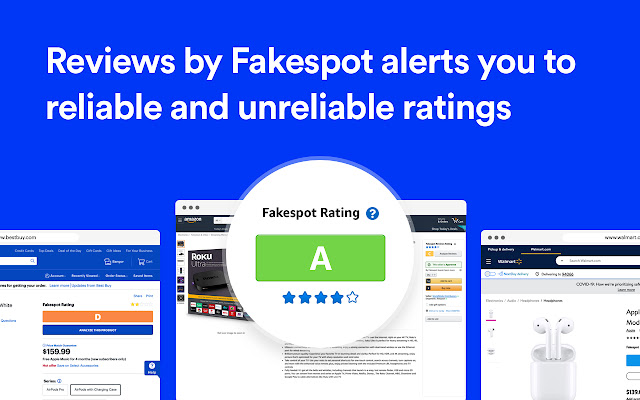 Image – fakespot
Fakespot is a plugin that implements sentiment analysis, profile clusters, and cluster correlation to analyze customer reviews authenticity. Twenty million users have trusted it since the launch.
Seller Verification System
The new approach to vet the sellers before onboarding is with live video and address verification. Sellers' identities and government-issued documentation will be verified during the video. A unique code is sent to the seller's address for address verification.
By and Large – Keep High Standards of Product Quality Create Long-Lasting Impact
Your customer might forget the price after a few months, but product experience (which solely depends on product quality) will be fresh in memory. Moreover, that will be the driving factor behind future purchases.
Another matter of fact that can't be ignored is that soon Amazon will be a hub of genuine sellers only. In such a situation, you have no option left but to maintain product quality standards and stay afloat in the competition.
The post How to Become Genuine Seller on Amazon and Why There's no Alternative? appeared first on CedCommerce Blog.