Are you selling on eBay through Shopify and don't know how to import products from eBay to Shopify? The same was concerning Best Bongs and More, one of the leading sellers of smoke and bong products in Australia. They wanted to import products from eBay to Shopify seamlessly. This is when they came across our solution to import inventory into Shopify. The Shopify product importer available on the Shopify App store helped them import all the product listings and their details like price, inventory, variants, images SKU, and barcodes into Shopify.
The Shopify product importer (also known as Multichannel importer) helped Best Bongs and More import products from eBay to Shopify and make bulk edits in pricing through Currency converter/Price Updater and Bulk update option. The app powers multichannel importing of products from various channels such as Amazon, Etsy, eBay, Walmart, Aliexpress, and many more.
About Best Bongs and More
Known for their best quality bongs and smoke accessories, the online store- "Best Bongs and More" is a leading dealer in Australia since 2019. Most of its product range is drop shipped from eBay. Best Bongs and More sell a varied range of products like ashtrays, hookah, lighters, rolling papers, pipes, and more. They ship products across Australia within 24 hours of the order.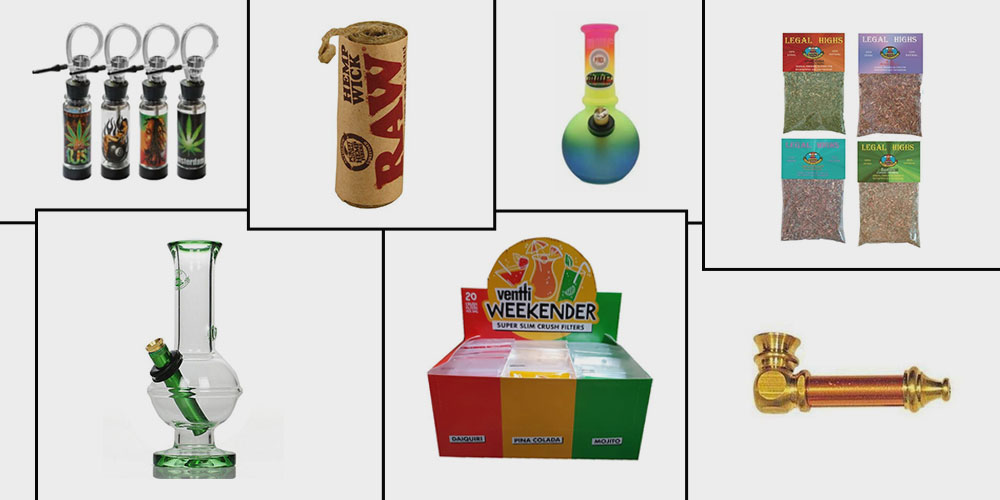 Objective
Best Bongs and More wanted a solution that could help them with a seamless selling experience.
"Easy Product upload and import."
While selling on multiple marketplaces, Taryck found it difficult to manually upload and import each product on eBay and started looking for an alternative. This was when Taryck came across the Shopify product importer on the app store.
Solution: Automatic eBay product importing- with the Shopify Product Importer
The Multichannel Importer helped to import product listings in one click. Enabling bulk edits on the products and simultaneously updating them on Shopify makes selling much easier. The app also helps to manage, sync, fulfill, and automate the Shopify orders from Aliexpress and FBA and renders accurate tracking information. eBay order management is one of the upcoming features of the multichannel Importer app.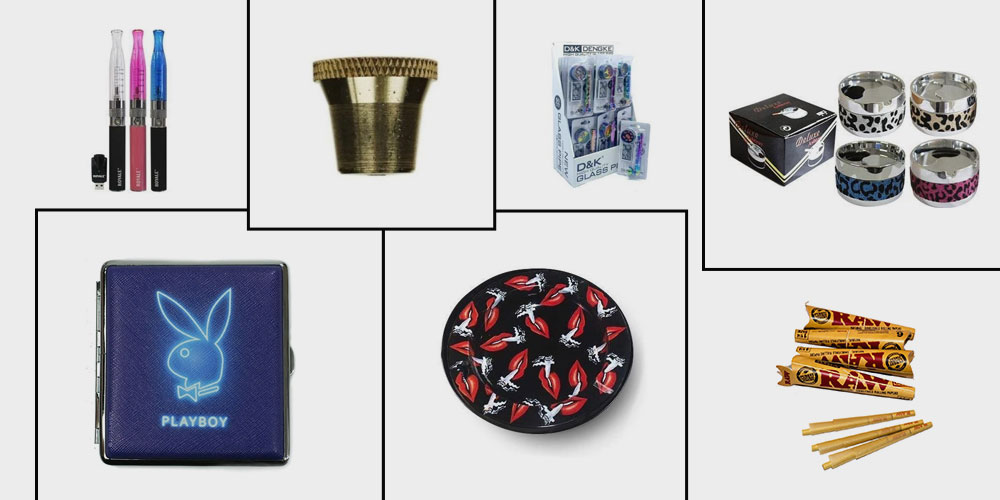 Taryck says that the Shopify product importer automatically updates the store when the product prices and inventories change on eBay with the help of auto-sync features.
Outcome of using the Multichannel Importer from CedCommerce
The Shopify product importer has saved on time and money thus increasing the productivity of the brand. Taryck has also loved how Cedcommerce's customer service helped him out with the usage. He also liked the training, assistance, and analysis from the account managers. Apart from this, one would not want to share their Credit/Debit card details with the service provider. This is a typical safety concern that CedCommerce very seriously considers.
Getting a seamless multichannel selling experience
For Best Bongs and More, the process of import and update was carried out within a matter of a few clicks. Saving a considerable chunk of their time. The multichannel importer managed their multiple high-resolution images describing every detail of the product. It also powered automatic inventory and price syncing.
Taryck further plans to expand his business (of Best Bongs and More) on other platforms with the help of Shopify's Multichannel Importer. Delighted to work with the team of experts who helped him out with each and every step of selling, he aspires to look upto CedCommerce for more solutions.
The post Read how this store enhanced their selling experience with Shopify Product Importer appeared first on CedCommerce Blog.