It's a new decade—the new year. The e-commerce industry is gearing up to accept new changes from the changing trends of online shopping.
Rhapsodizing about changes, trends, and the e-commerce industry's possibilities is very easy, but everyone wants to know and understand where this e-commerce industry is heading to.
Here's a report showing where the eCommerce industry is heading and what's coming for us in the new year.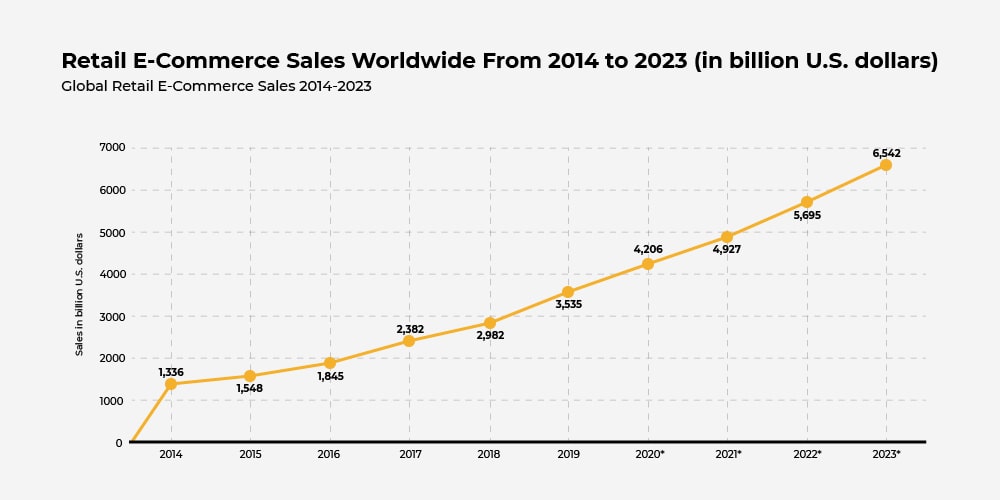 The data prediction says that with the end of 2020, global e-commerce sales will reach $4.2 trillion and make up 16% of total retail sales. And the numbers are only rising as you move upwards.
But with the coming year, the new changes are on your way; it will not be so easy as the competition will be rising, advertising rates will be higher. The online noise will be louder as the way of shopping changes drastically.
If you are selling or hope to sell on OnBuy anytime soon, here's the information that awaits.
OnBuy Marketplace
OnBuy is one of the most popular marketplaces in the UK. With its establishment in 2016, OnBuy has grown immensely. Expanding in 40+ countries. with 25,000,000+ products, 8,000,000+ buyers, and 5000+ sellers – It has become a new favorite for budding businesses and native as well as global brands. OnBuy is ready to give you an exposure of millions.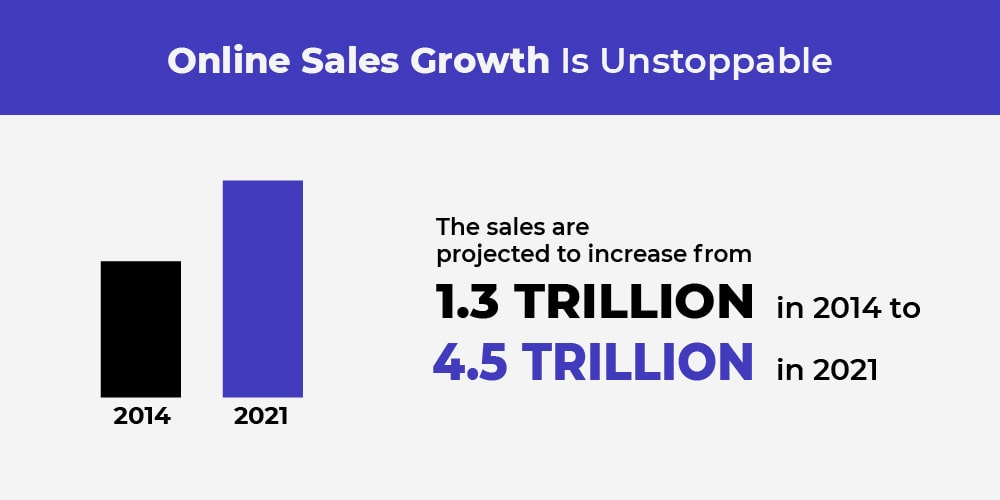 Giving more power to OnBuy sellers, CedCommerce being an official channel integration partner of OnBuyenables retailers to reach customers and build up stores quickly.
Why this is the best time to sell on OnBuy
The great news is expansion; yes, you got this right; OnBuy is expanding in 140 countries, and by 2023 the target is 40+ countries. A golden opportunity isn't it; to make your brands reach globally and to millions.
If you are thinking of selling online, OnBuy can be a good go, and for your constant support, CedCommerce is holding your hands to ease the selling process. Even at the time of pandemic we are standing strong.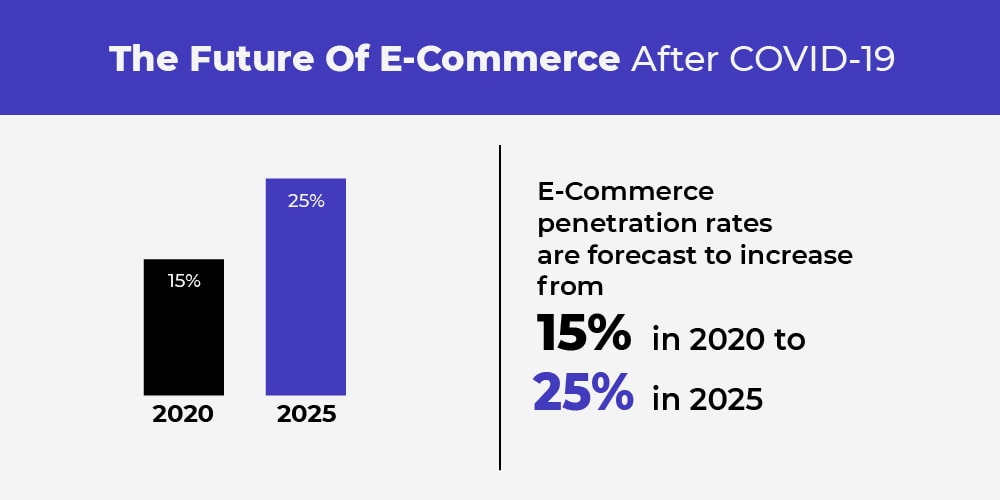 Ultimate trends that will grow your OnBuy Business
To ensure your pace and optimize the errors, one needs to build up a new strategy. Also, one should keep a tap on the changing online trends.
Without further ado, let's get started:
Artificial Intelligence (AI)
It is becoming a significant trend as it helps you learn more about the shoppers and provides the best form of customized services. With the coming year, the prevalence of AI and machine learning will increase. They are great time saviors as they are target orientated.
Leading fashion brands like Natori used artificial intelligence to make smarter choices for their digital ad spending. The result was a 76% increase in social media revenue. Source ( BigCommerce)
Chatbots
Even if you are dealing with a massive audience, chatbots can give every individual a personalized feeling without causing an array of distractions. Self-service tools are going to hike with the changing trends of online shopping.
Mobile Shopping
Online shopping is hitting numbers, and mobile shopping can be the game-changer. This handy tool can give you significant benefits. A person can shop anytime from anywhere, which is the most significant advantage. According to Statista73% of e-commerce sales will take place on a mobile device by the end of 2021. Keeping that in mind, your site should be excellently responsive.
Subscription
The long term game that will hold your customers. Customers want subscription services in their budgets and are more likely to take them. If you are thinking of adopting this trend, you need to build a subscription plan with some must-have. You can offer a subscription-based service, through discount and saving offers, monthly packages etc. This will help you in adopting a new trend and keep your customers intact in the long run.
Sustainability
In this digital era, every individual is aware of saving the environment and wants products that are eco-friendly or supporting the environment somehow. Many brands like Unilever, Panasonic, Levi's, People Tree, etc., have shifted to sustainability.
Their operations are eco-friendly, and definitely, this will impact their customers.
Initiatives like biodegradable packaging, going green, using recyclable materials can help you attract an entirely new kind of productive audience.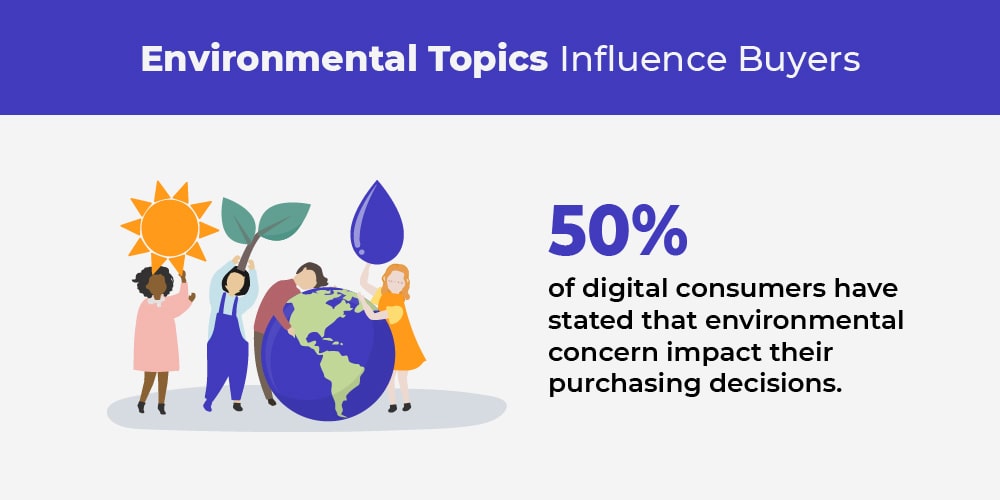 Digital Marketing Strategy
By selling online you will encounter competitors; getting ahead of them and attracting more potential customers is your necessity in the long term. So here, the digital marketing strategy comes into play.
These can include on-site marketing, search engine optimization, advertising on Facebook and other social platforms, and advertising on Google Ads. By using a digital marketing strategy, a lot of good can turn to you.
These ultimate trends are to shape eCommerce in 2021 and way ahead. Do give a big check on these and let the best come to you.
Things CedCommerce do
Power Packed with these sets of advancements, you can build up your store with ease and enable a hassle-free shopping experience for shoppers based on MagentoWooCommercePrestashopOpenCartor Shopify. Our team is ready 24*7 for the sellers like you. Through seamlessly integrating your stores with OnBuy, you can grab all the opportunities to excel while multiplying sales from both platforms. Here is to start your journey: click here.
The e-commerce industry is snowballing. A lot more ideas are going to pop up. It's 2021; and new opportunities, and innovations are on the way. Hoping the best for you in the coming months.
All the Best!
The post Ultimate Trends to Boost your OnBuy Business appeared first on CedCommerce Blog.