Invested your time, invested your money, and still no results! Frustration tends to mount for any marketer if situations do not yield favorable results. You might have followed the herd and jumped into video marketing, thinking to have that much-needed boost. But then, why is your video marketing strategy failing?
What are you doing wrong? All of this starts to make recurrent visits in your thoughts when things go south. You start looking for reasons for the failure of your marketing strategy. You feel confused and, most of the time, defeated when results don't show up. 
You need extreme diligence and proper planning to execute your video marketing strategy. Eureka moments don't always happen. You have to take the lead with what you want to achieve. Perplexions can be avoided, but for that, you need to be clear with your want, your desire. 
If you are still looking for answers, then you might have landed at the perfect spot. For you, can understand some grave mistakes that might be happening at your end. I have curated some key pointers that are either lost in the process or overlooked. Check them out, you might as well find the answers to why your video marketing is failing.  
To begin with,
1. Did you get your goals right?
You don't make a television purchase when you go out to buy a computer system. Setting your goals can be as precise as looking out for the best television set to suit your needs. Goals need to be definite and well defined. 
Around 18.6% of people don't know how to start their video marketing strategy. That doesn't sound reassuring. You can start only when your goal is synonymous with your aim. It is not about putting out a mere video but a video that leads your viewers to you. And to have that, you need to have accessible goals. Use A/B testing, adhere to SMART criteria for drafting your goals, or do any practice that completes your goal.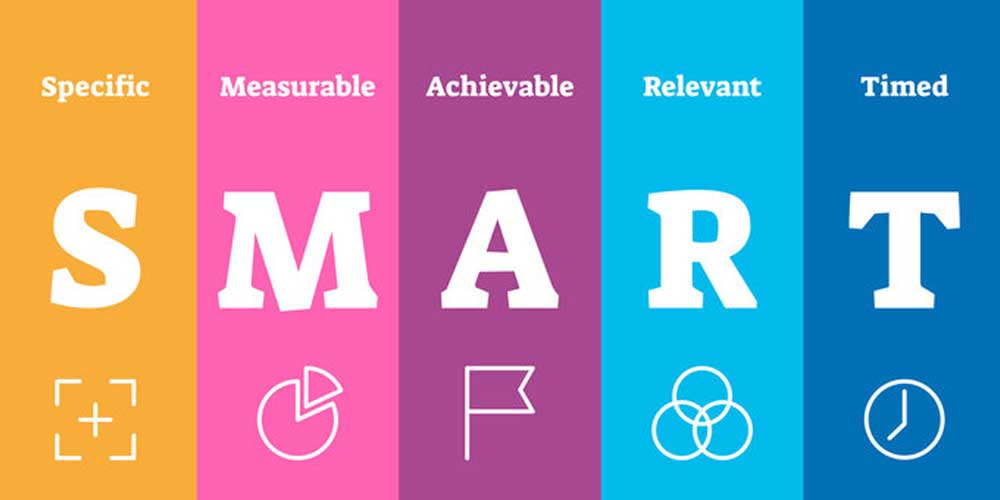 This might sound too much, but it is essential to find out what you want from your videos. Maybe, following this can shed some light on why your video marketing strategy is failing. 
 Also,
2. Are you not aware of your audience?
Have you ever heard about a boomerang! The one that goes and comes back. Your audience is the force that comes to you when you dart at them your strategic planning. That's how it works. But how do you get them back if you don't know who they are?
Now that question should be definitely avoided. You wouldn't want your audience to be unaware of your presence. Then you shouldn't be unaware as well.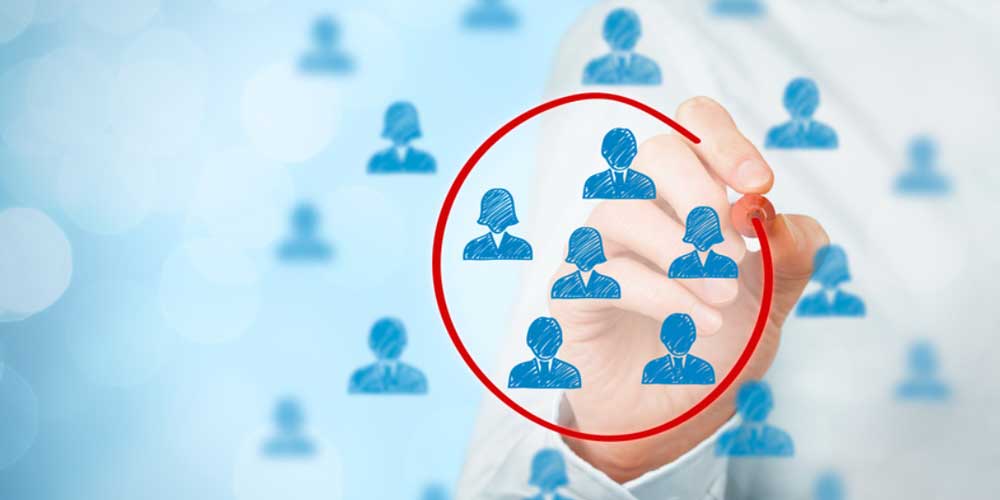 Your audience is your driving force.
Define their demographic to make a clear picture. 
Design their marketing personas that resemble your marketing goals because it is as essential as crafting your video content. 
Resonate with their persona and identify their pain points. You can venture into video marketing only when you know who is going to be your viewer. 
Around 50% of buyers make decisions when they come across a video regarding the product/ service. 
That is how impacting videos can be, but they can arrest audience attention only when they capture them in the first few seconds. Otherwise, the audience is lost. 
And did you,
3. Ensure your SEO?
Videos are produced in abundance today. You will fall flat if you don't make your content stand out. Videos might be instrumental in traffic generation but will not yield results if they are not optimized for search engines.
You can take help of an SEO expert to perform better in rankings and learn from what works best. This step is to ensure that your relevance isn't lost in a heap. You can align your digital video marketing based on thorough keyword research. Also, do not forget to incorporate transcripts into your videos. This improves your SERP (Search Engine Results Page).
This taken-for-granted activity can do wonders for your content. And help you ace the question of why your video marketing strategy is failing. Embedding SEO in your video marketing services is a crucial forerunner in your industry. Be seen, and don't fade away.
I do hope,
4. Your message is clear.
A proper channeled marketing strategy needs a clear message. Do not confuse your audience with too much information. Be succinct with what you want them to consume about your product/ service.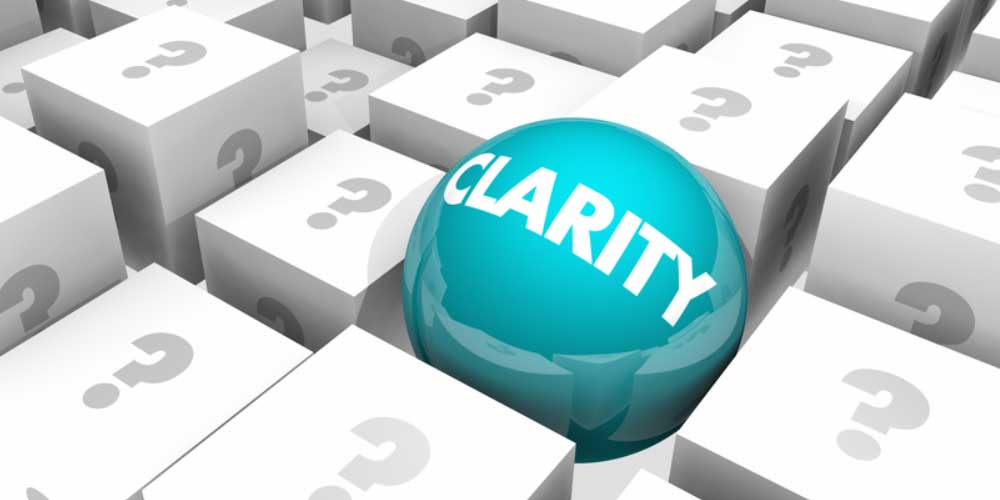 Target your messages towards the audience and be specific. Not giving out a crisp message is one of the reasons why your video marketing strategy is failing. Letting out a single core message avoids confusion among your audience and drives them closer to you. They will move away if they don't receive any concrete message or the purpose of your videos.
Another essential aspect would be,
5. Inclusion of CTA.
Your audience will come to you when you guide them through. Incorporating CTA is a huge aspect of video marketing. Giving your audience the next step of action to engage with you is extremely crucial for your marketing strategy.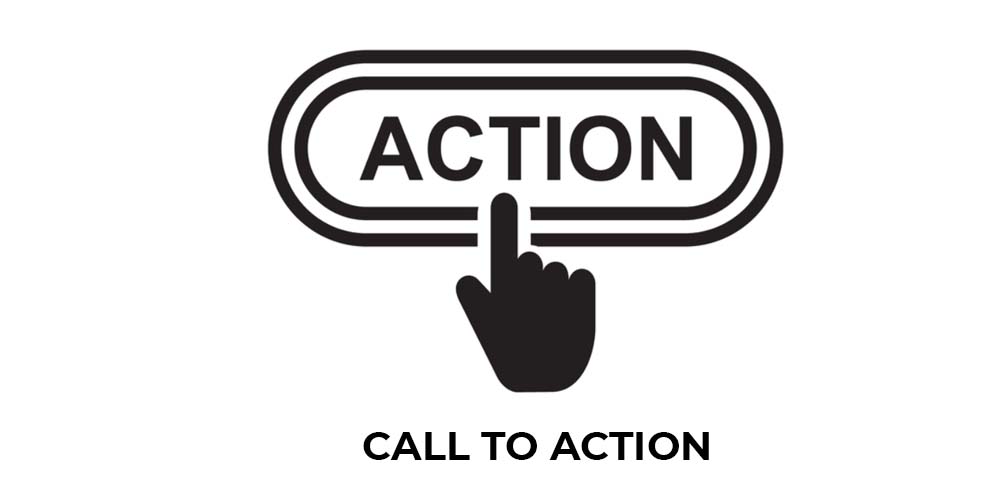 Suppose you fail to include a conclusive CTA. In that case, it can become one of your contributing reasons for the failure of your marketing strategy. Lead them by providing CTAs like "Call now," "Register," "Sign up," and more. Help them make a decision in favor of you. That will happen only when you provide them with the details.
CTAs act as the roadmap for your target audience. They bring you your brand loyalists to prospects.
You also need to,
6. Avoid not measuring your results.
Tracking your results is the most critical review you need to do. Measuring your click-through rates, your website visits, and your impressions. These trackings are essential to understand the flaws that might be happening in your strategy. Otherwise, you will be repeating the same error.
You can manage and measure your analytics with tools available like google analytics and the like. Unless you know where your performance is heading, you won't be able to make the most out of it.
Things won't upscale if your,
7. Video marketing strategy is failing to make a multi-channel presence.
How do you ensure being visible without scaling your platforms? It is tough to maintain brand identity if there is no multi-channel presence.
If you are wondering why there is a need to do that, then think from an audience perspective. Your audience might not use the only platform that you are eyeing. They may gather their information from other mediums that aren't actively used by you.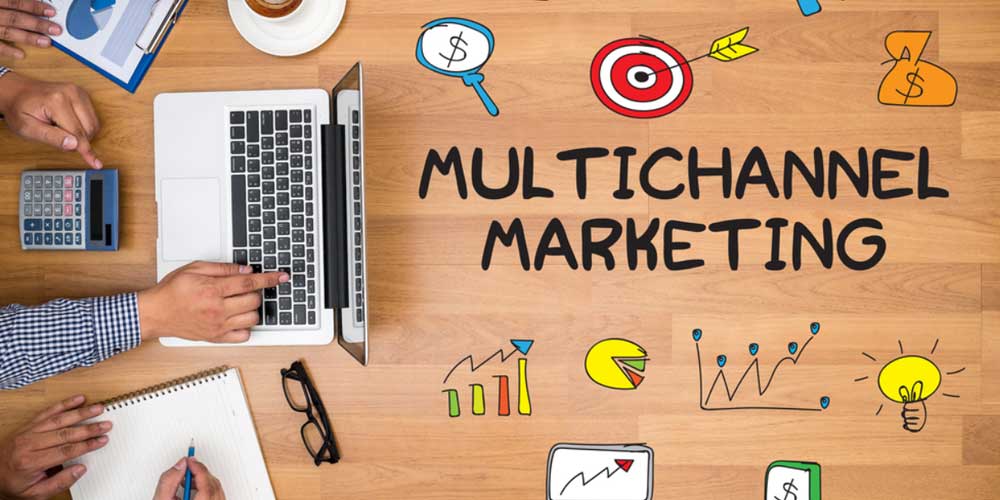 In such a scenario, your business can suffer if it fails to register in your audience's minds. If you want to capture them over social media, mark your presence on all the probable platforms after researching your target audience's behavior and consumption.
Be as visible as you can to avoid failure of your marketing strategy. Once you are through with your multi-channel presenceyou will sail through this issue.
Last but not least,
8. Avoid hard-selling.
Pushing your video marketing content across your audience is a big no. Gone are the days when hard-selling got you returns. Giving them a crafted commercial won't serve the purpose. People look for things that capture their attention.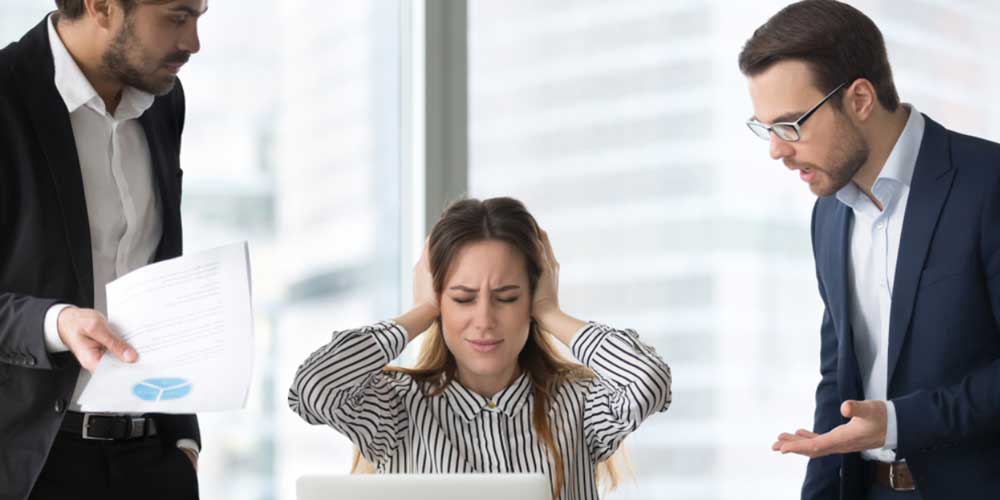 They want reasoning and facts that resonate with them. You need to persuade your audience now. Convince them with what you provide. Build their trust in you. Only then will things take a promising turn.
Avoiding hard-selling is your way out of a failing video marketing strategy. Research your ways to get good riddance of this attribute.
These sneak-peek pointers were some of the elements to look out for and realize why your video marketing strategy is failing. There can be more unidentified aspects, but these are centrally crucial for your content. So don't miss out and start redoing things that have gone wrong.
The post Why is your video marketing strategy failing appeared first on CedCommerce Blog.